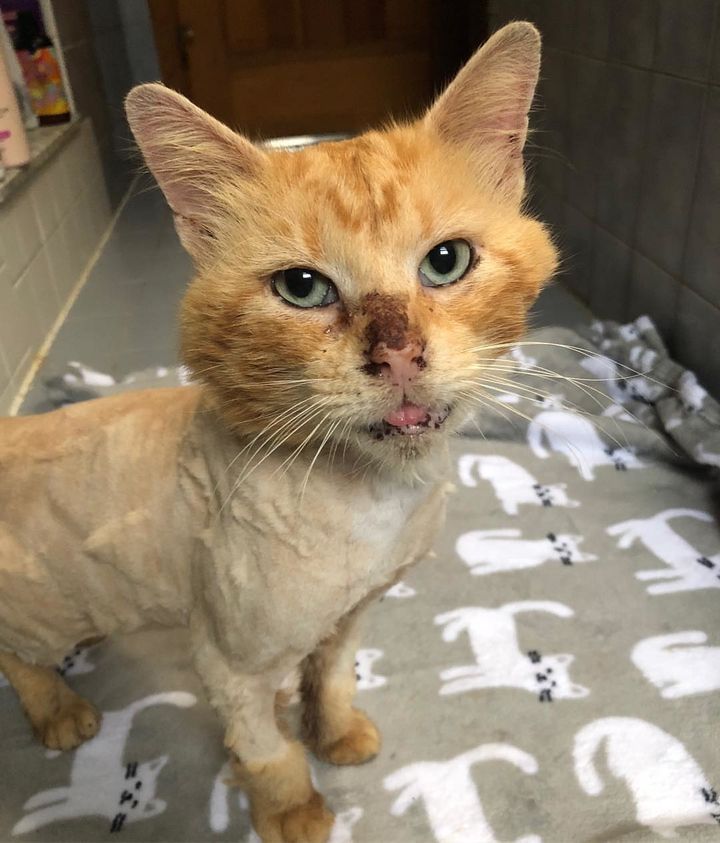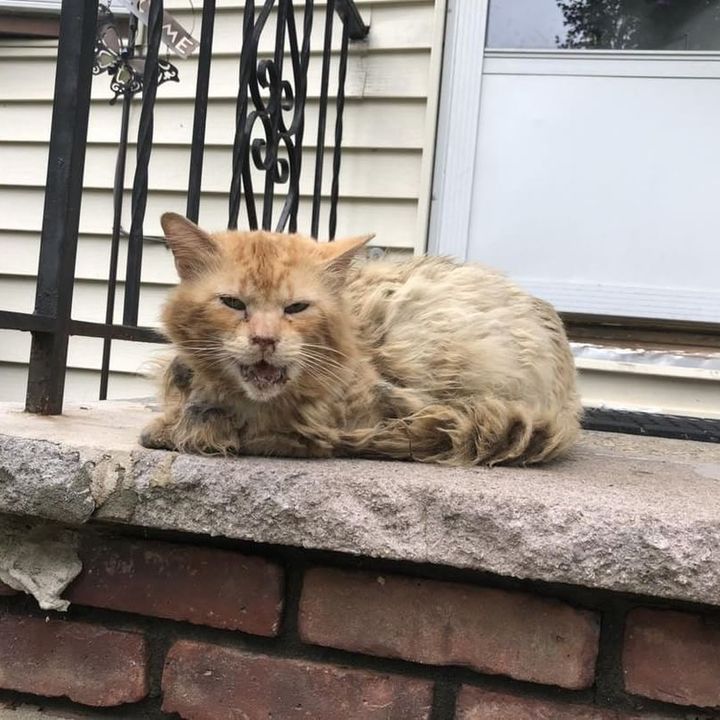 Athina Selena, a rescuer and fosterer from New Jersey, took in a feline in need of care. She provided him with a comfortable space to recover and gave him the name Punk'n. He was initially apprehensive, but as time passed, he began to warm up. Within a day, he was purring and seeking affection, refusing to leave Athina's lap.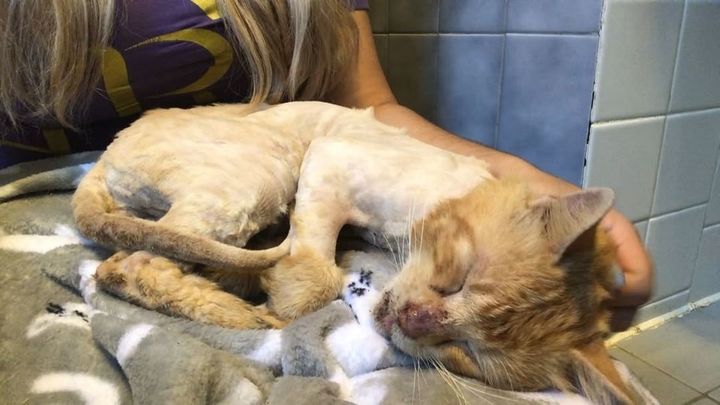 After two days, he felt comfortable enough to roam around the house and follow his foster mom for affection. Once he received a clean bill of health, the decision was made to introduce him to the other foster cats. Punk'n proved to be gentle and kind with the younger felines and quickly became fond of one specific kitten. Inky, a black-and-white tuxedo cat, began playing with him immediately upon meeting, and they formed a strong bond. Inky and his siblings were rescued from a cat colony and faced multiple health issues before finding Punk'n, who quickly became his playmate. You can watch the heartwarming story of his rescue journey in this video: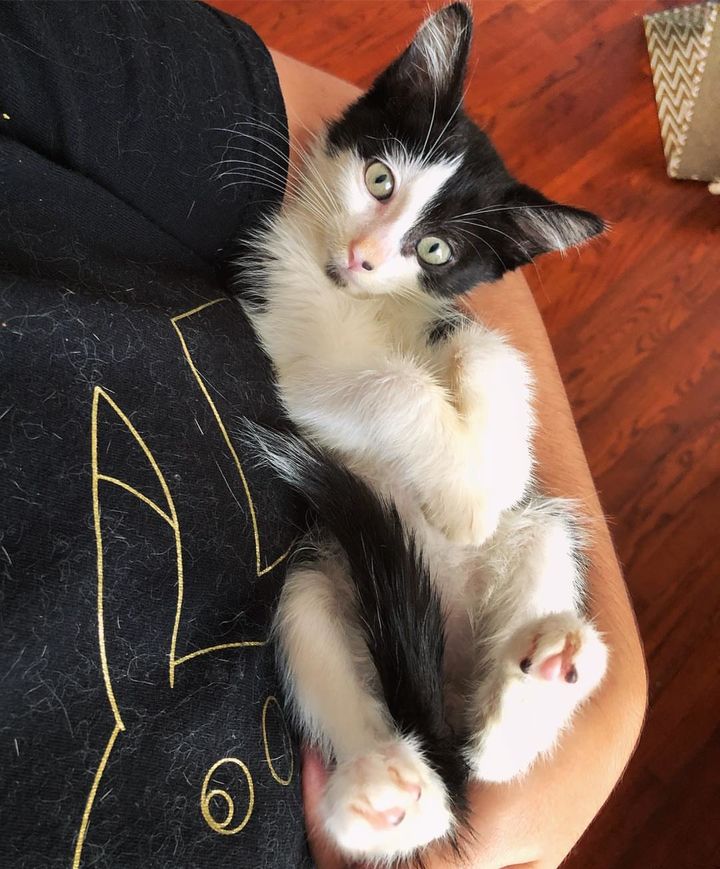 Punk'n was always happy to accompany his small companion as he played around the house. Being with Inky made Punk'n feel young and playful like a kitten once more. Athina commented on how adorable it was to see the two of them get along so well, with Punk'n even giving Inky little head bumps.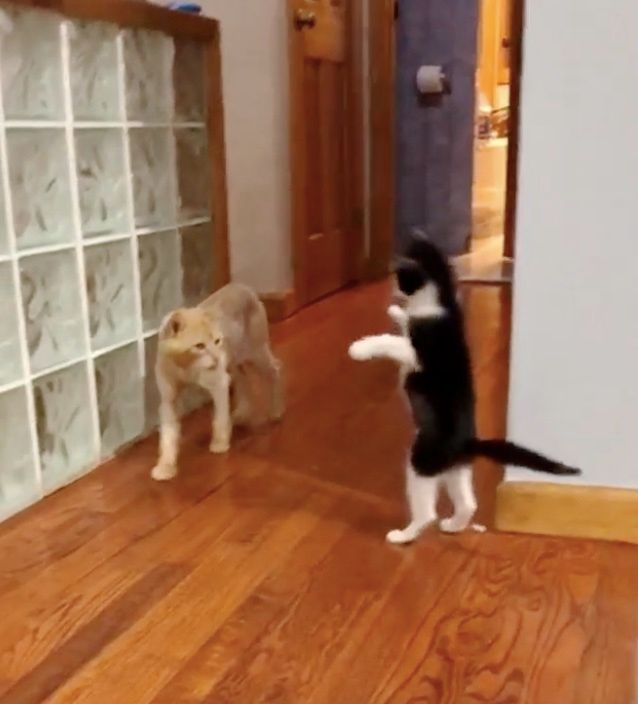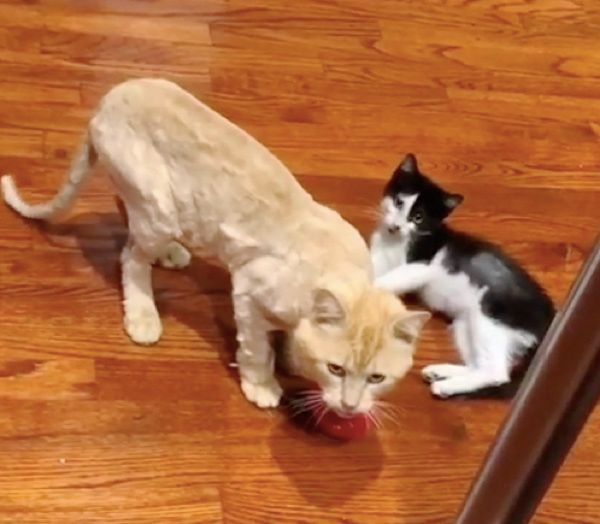 Why not spread the word about this tale to your pals?