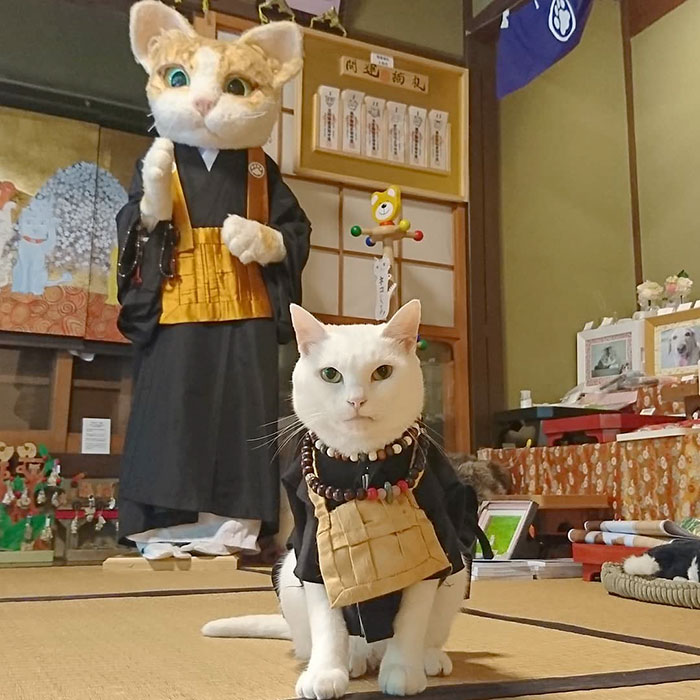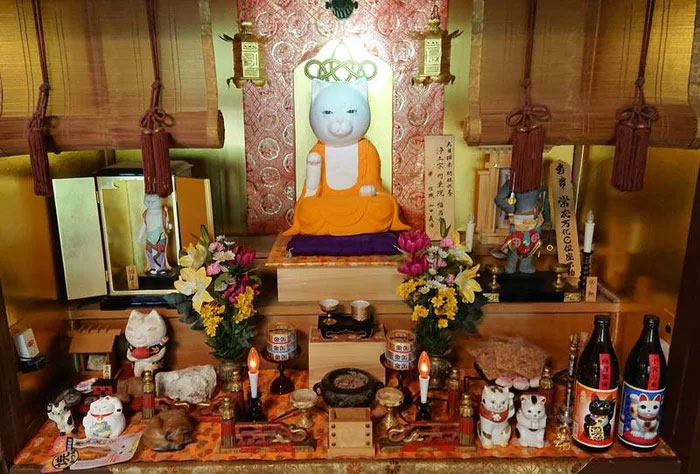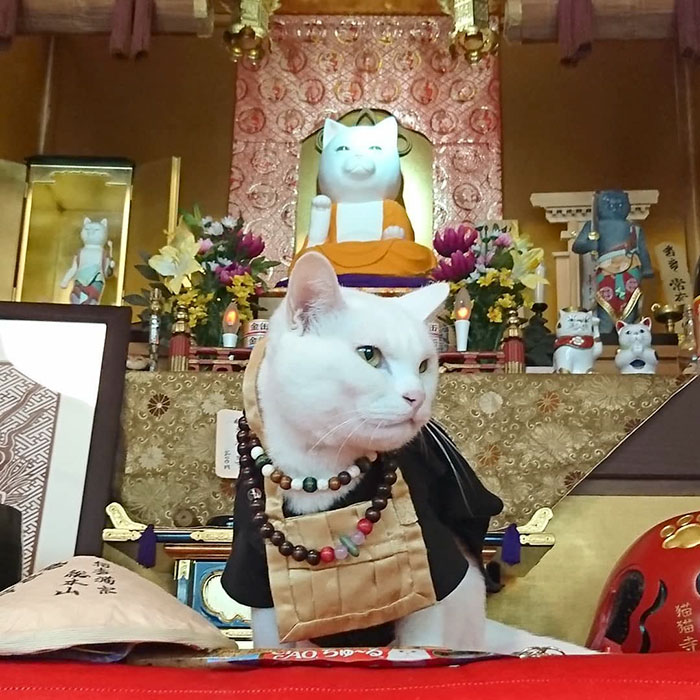 Have you ever heard of the Meow Meow Temple, also known as Nyan Nyan Ji? This unique temple can be found in Kyoto, a place known for its rich cultural heritage and natural beauty. You might be wondering if the temple is overrun with cats. Well, the truth is that while there are certainly plenty of feline residents, there's also a cat monk who acts as the head of the temple.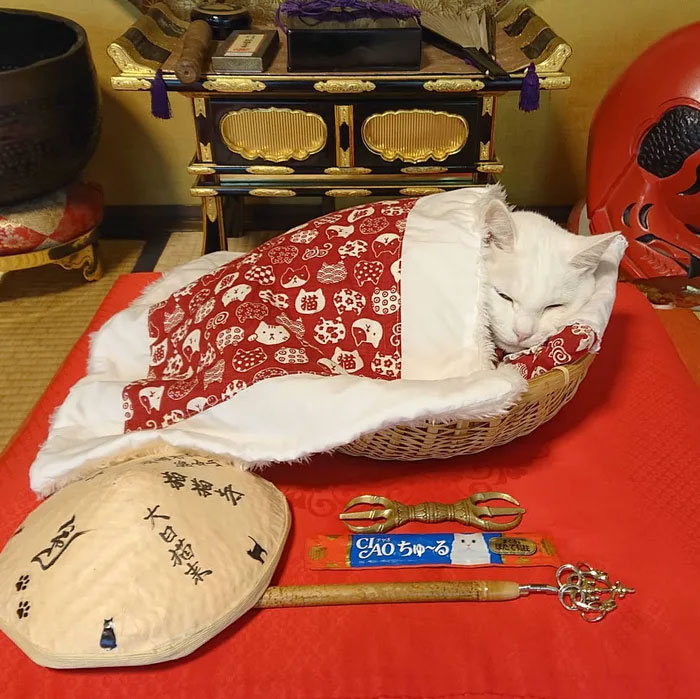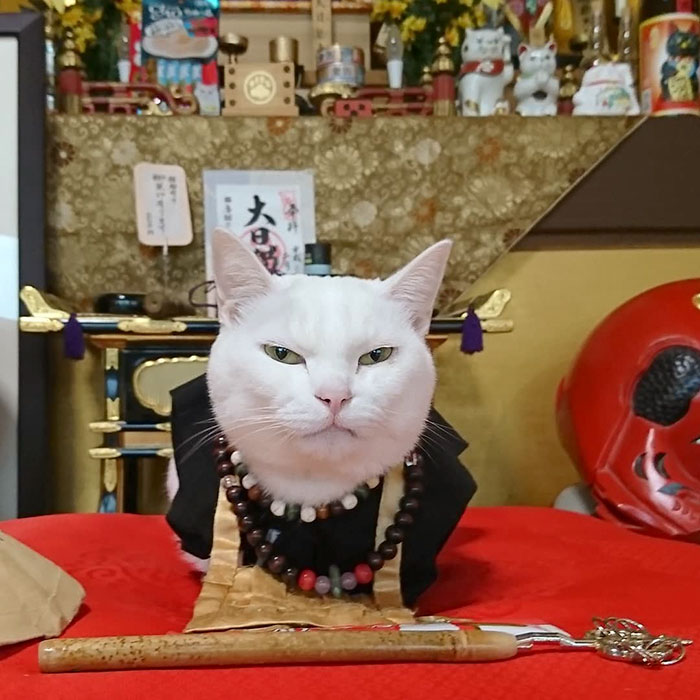 When tourists make their way to the Nyan Nyan Temple, they often hope to heal their ailments. Upon arrival, they are cheerfully welcomed by Koyuki, a feline monk. The history of this sacred site dates back to a renowned artist named Toru Kaya, who held a deep affection for cats. As a result, visitors can expect to see numerous cat-inspired statues and artwork throughout the temple grounds. Additionally, those looking for a keepsake to remember their visit can browse the offerings at the Littlefootmark Ren gift shop located within the temple.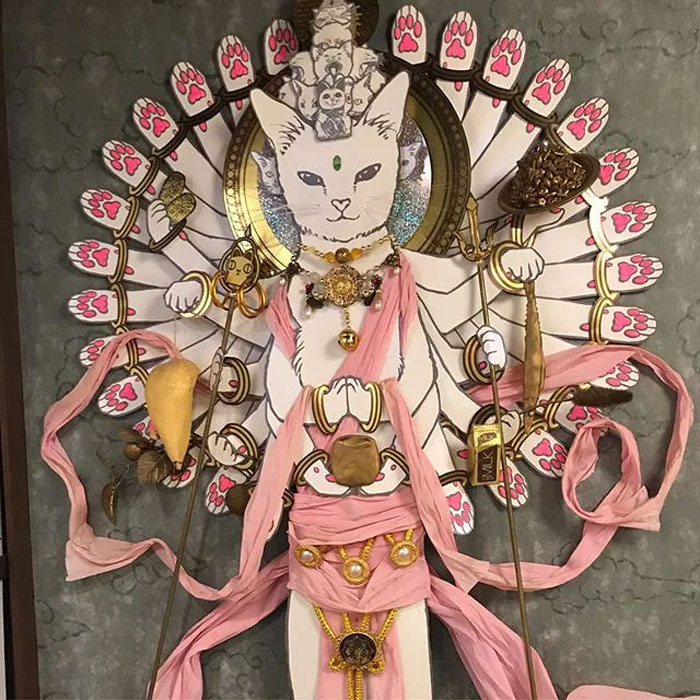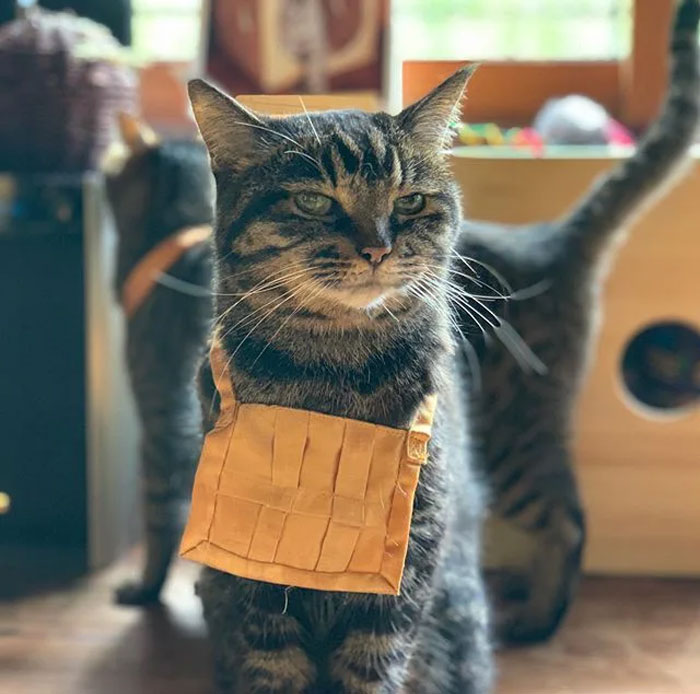 At this particular temple, guests not only have the opportunity to interact with feline friends but also indulge in cuisine inspired by cats at the on-site cafe.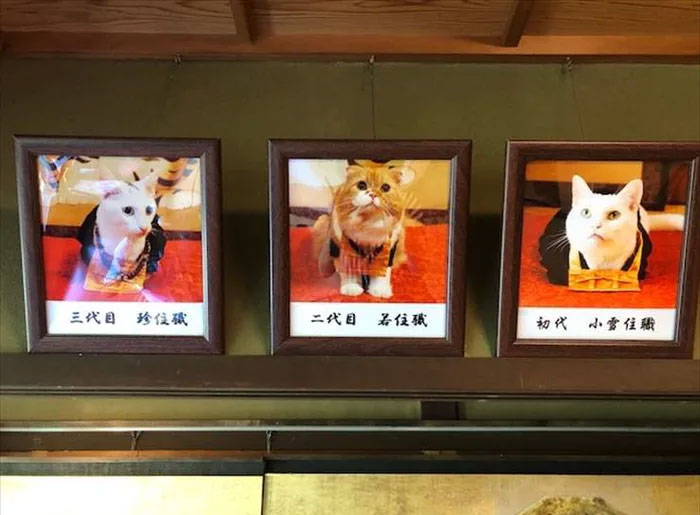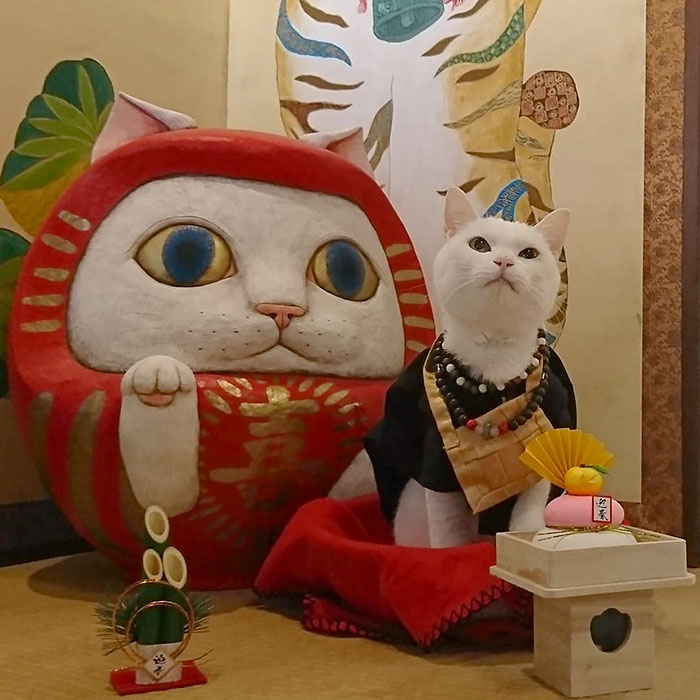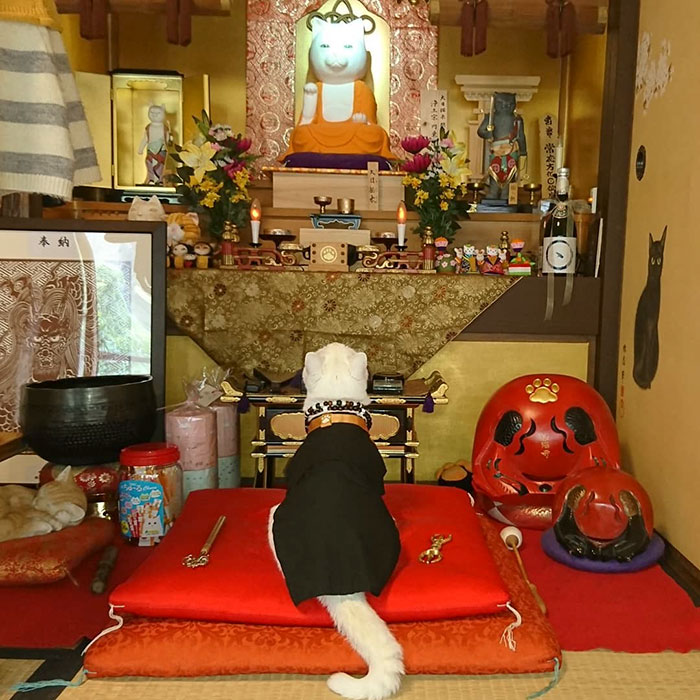 The temple's honorary position has been occupied by three generations of cat monks before Koyuki. Although there are a few other furry assistants around, Koyuki's grumpy expression never fails to amuse and capture the attention of many.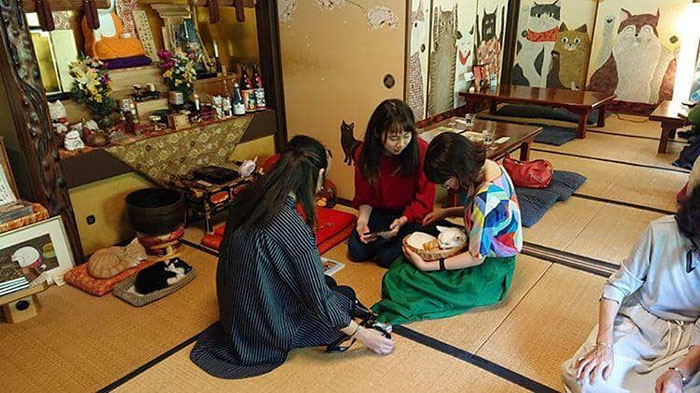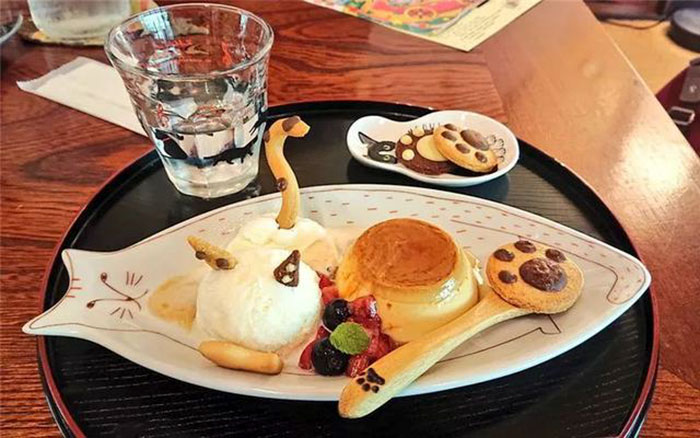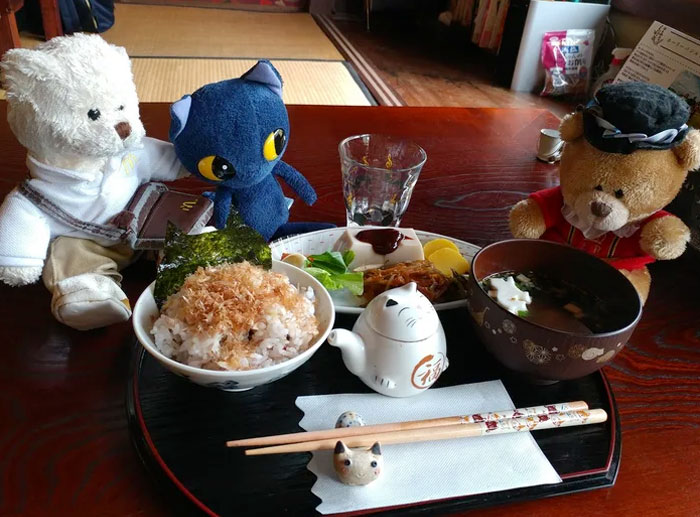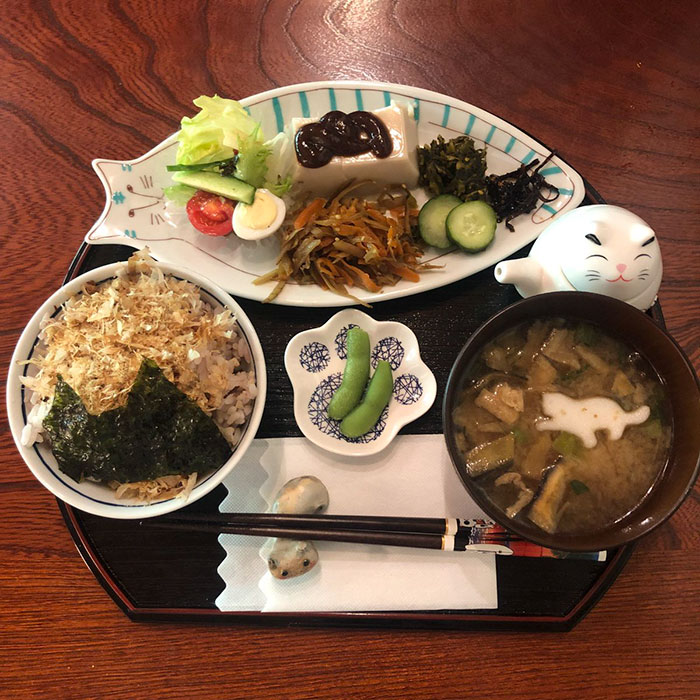 If you happen to be in Kyoto or have plans to visit soon, make sure to check out the famous Meow Meow Temple located at 520 Yasekonoecho, Sakyo-Ku, Kyoto 601-1253, Kyoto Prefecture, Japan.