Paedon Brown, the son of Christine Brown and Kody Brown from the reality TV show Sister Wives, has expressed his worries about his mother's upcoming marriage to David Woolley. Paedon is concerned that Christine has rushed into the relationship and cannot accept David as part of their polygamous family. Despite Christine's apparent happiness, Paedon is openly sharing his thoughts on the matter.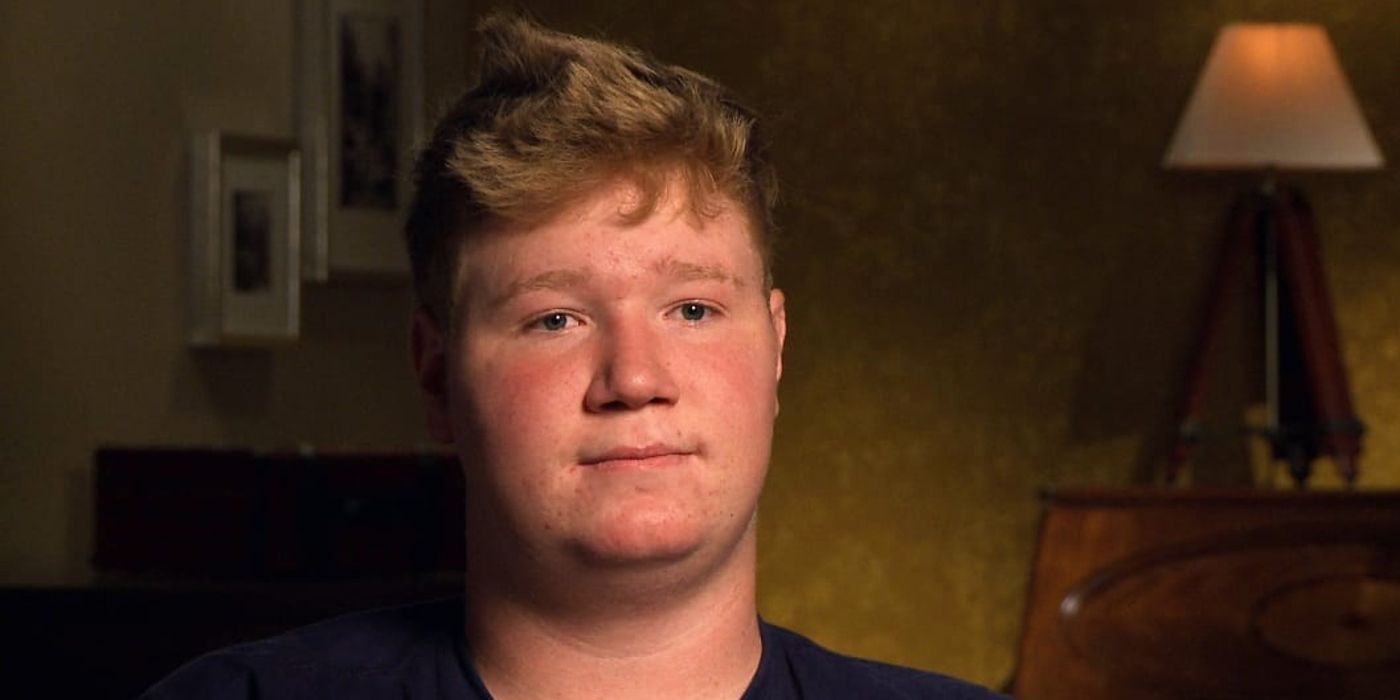 The budding firefighter, Paedon, has been quite open about revealing the not-so-pleasing truths about the Brown family, especially when it comes to their patriarch. Recently, he has been particularly critical of Kody, taking swipes at his abilities as a parent and his obvious preference for his fourth wife, Robyn Brown. Paedon has harbored a grudge towards his father for a while now, which has influenced his outspokenness about him. However, it seems like he's also turning his attention towards Christine and her new beau, David.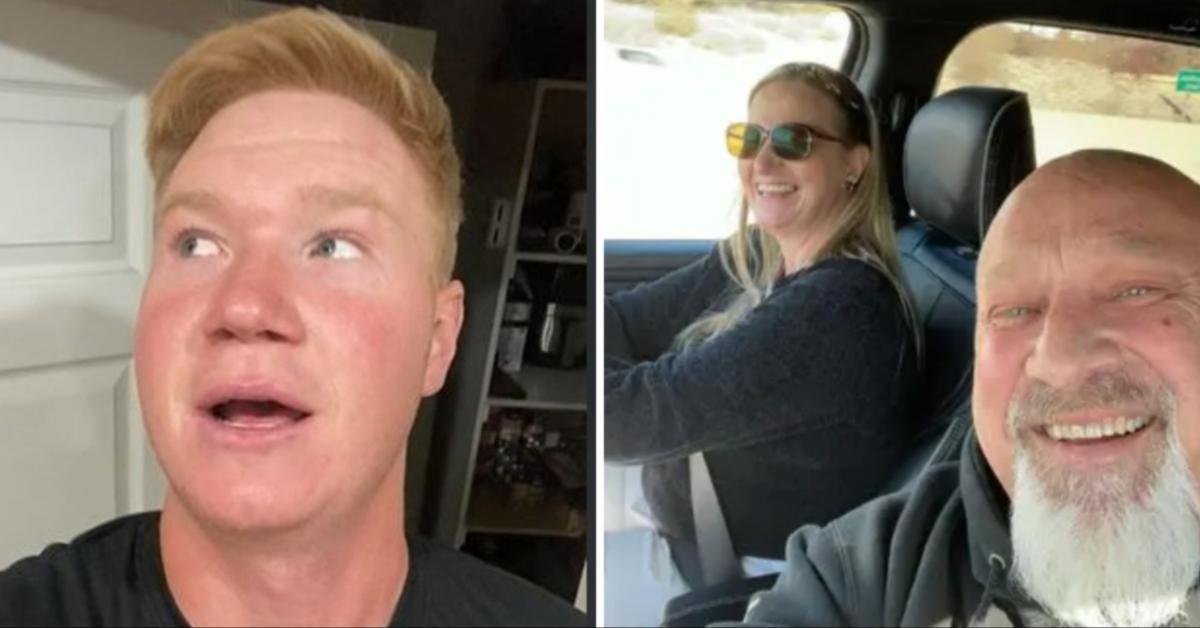 Ever since Christine revealed her relationship with David on Valentine's Day, Paedon has been carrying a grudge. Despite the fact that his sisters Mykelti, Apsyn, Gwen, Ysabel, and Truely Brown all gave their nod of approval, Paedon has remained the only holdout in expressing his support for their union. According to The Sun, Paedon stated that he would "never" back his mother's relationship. Given Paedon's tendency to not support much of anything, his viewpoint is hardly surprising. However, Christine seems unfazed by her son's stance.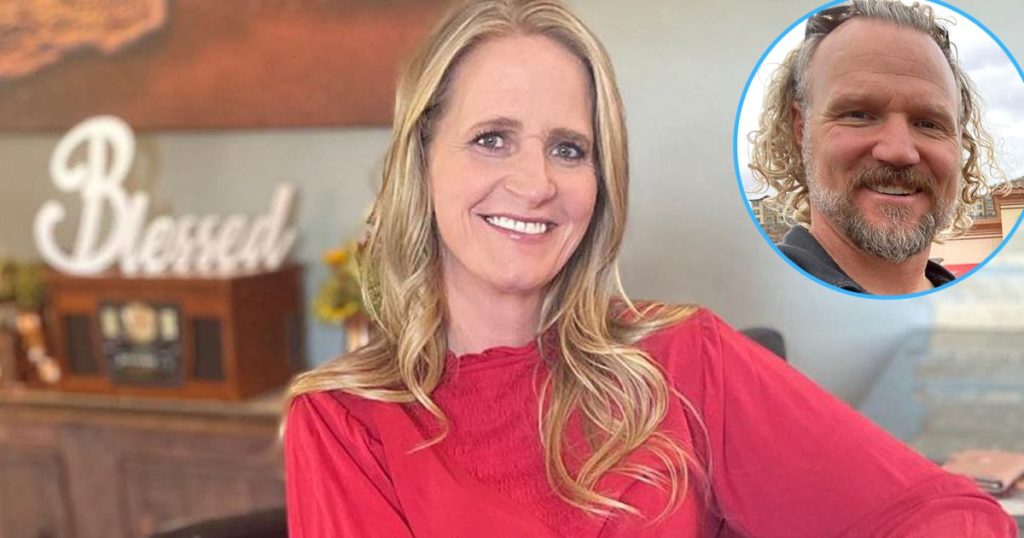 According to Paedon, his mother's relationship with David is moving too quickly. In a recent TikTok Live, he implied that he has no intention of getting close to David, citing that Christine was not close to her stepfather when she was younger. Paedon also criticized David for being distant. He clarified that he does not intend to resort to violence, although he seemed to imply that he wanted to fight David. Christine, on the other hand, is not bothered by other people's opinions and believes that David is her perfect match. The couple has been sharing their moments on social media, some of which seemed like indirect jabs at the patriarch of Sister Wives. Kody has yet to comment publicly, but Paedon has already shared his thoughts about his mother's new relationship.